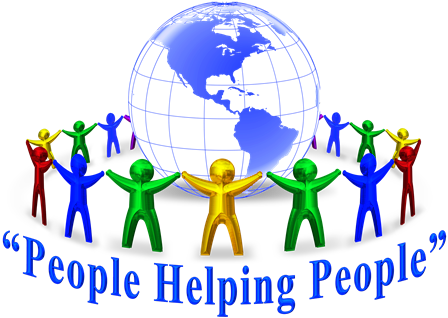 I was recently sharing with a friend that as I looked back at all the unexpected blessings in my life they always followed my giving. Not just any giving but usually some type of sacrificial or unusual giving.
Giving without an agenda. Giving without expecting a return on your investment.
I strongly believe the words on this picture. Painted for me by children at an   orphanage in Trinidad & Tobago.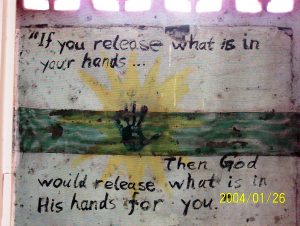 "The World of the Generous Gets Larger and Larger"
May the Lord lead you to give you life away in such a way that it opens the windows of heaven over your life!
Jose L. Bosque, President  of Global Capital Relief of NE Florida
URGENT UPDATE
We are closed for the Holidays
except for food crisis relief & donations
12/22- Jan 12th 2022
Food Bank is by Appointment/ Drive Thru only during the hours we are open.  Schedule is Wednesday 1:30-3pm Only –  In case of Emergency Food Crisis please call below
Call  904-928-9000 or 434-0144
10/28/2021
For Information on the Location of all Food Drives and Giveaways throughout North East Florida see
NE FL CRISIS FOOD RELIEF TEAM on Facebook