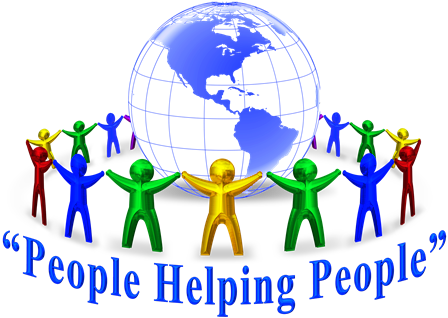 Lately our heart has been really burdened for the needs of the NE Florida community. Everyday we hear of elderly people going without heat and families struggling to make ends meet. The church in Jacksonville has for the most part relegated the needs of the poor to governmental agencies and nonprofits. We have lost our heart. We have failed in our compassion.
Jesus said "the poor you will have with you always" but that wasn't an excuse to allow self to formulate our involvement in the lives of the less fortunate. The bible says in James 2:15-17
15 If a brother or sister is naked and destitute of daily food, 16 and one of you says to them, "Depart in peace, be warmed and filled," but you do not give them the things which are needed for the body, what does it profit? NKJV
We avoid the issue because of some who have taken advantage of our good heart in the past. I like what one of my spiritual daughters says, Julia Reed founder of the Women's House of Refuge, "I am willing to help the greedy to get to the needy". With the economy how it is and the people losing their jobs the need is everywhere.
No one will ever be asked on Judgment Day why didn't you do what you could not do. We will have to give an account for what we did with what we did have.
Luke 12:48 For everyone to whom much is given, from him much will be required; and to whom much has been committed, of him they will ask the more. NKJV
This is not an attempt to bring quilt upon anyone but we must start now as we see things getting worse. The Body of Christ in Jacksonville must come together not just to observe another "spiritual party" on Sunday but we must come together to BE the victorious Body of Christ on earth. Our testimony is at stake and His Name is on the line.
Will you just do what YOU can? We at Global Capital Relief of NE Florida want to do our part. Do you know of a need? Maybe one you cannot meet. Send us the info at GlobalRelief1@aol.com and we will post the need.
Of course, you should be careful to describe the need without offending or affecting someone's dignity. Remember to do things in a manner you would like them done for you. Also maybe you or your business have some thing you would like to Donate for a need. Either email us with what you can do or what you have to offer.
I want to Donate Money (Click Here)
I know those who receive your help will greatly appreciate it.
Let the Church arise!
GlobalRelief1@aol.com
Administrator